Want to See the Cover of Sara B. Larson's DEFY?
I know you do.  Don't lie.
First of all, let me tempt you…
A warrior and a protector, the prince's best guard is also a girl in hiding. No one knows who she really is–or so she thought. But when her world suddenly changes, and two men begin vying for her heart, one girl must stand up against a terrible evil or risk losing everything.
I know.  Amazing, right?  What's more, DEFY is hitting the shelves January 1st, 2014…so in less than six months!
Are you ready?
Like really really ready?
Because it's awesome.
Here it is: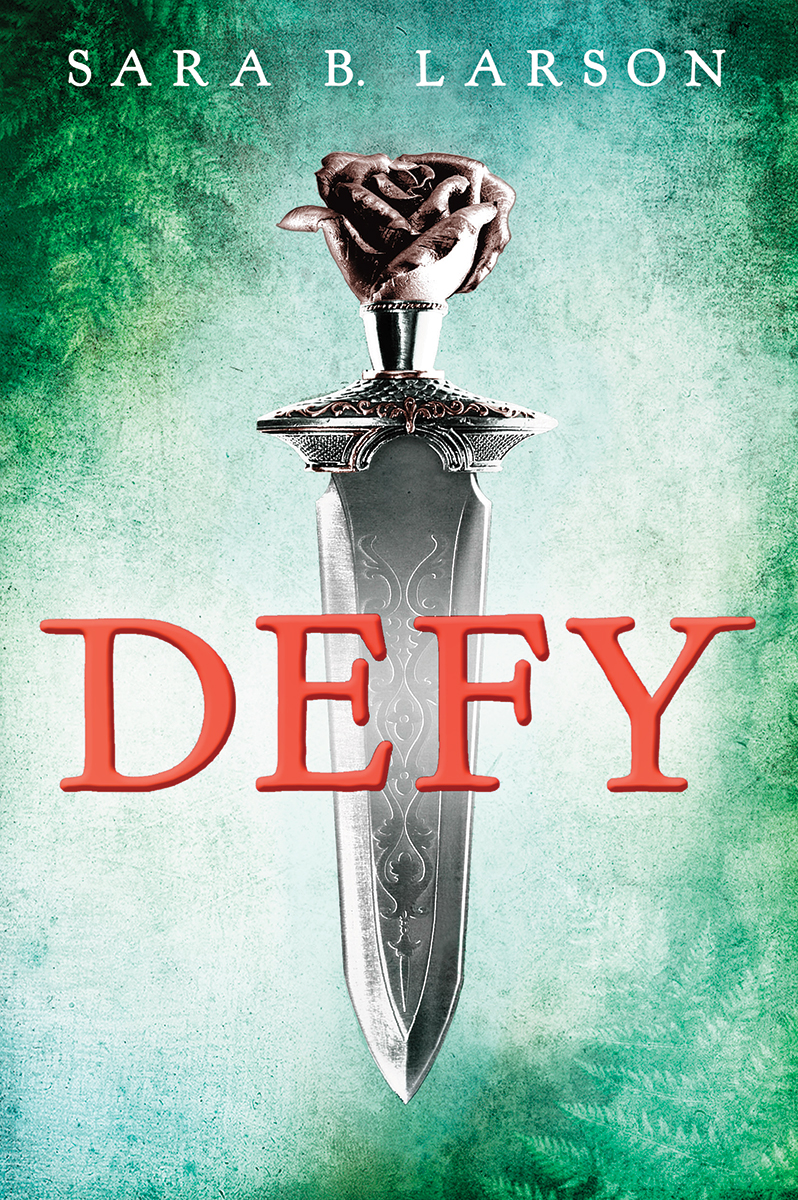 Don't forget to head over to the Valentines blog for an epic giveaway to celebrate!