Want to See the Cover of Kristi Helvig's BURN OUT?
Well, of course you do.
Here's why:
Most people want to save the world; seventeen-year-old Tora Reynolds just wants to get the hell off of it. One of the last survivors in Earth's final years, Tora yearns to escape the wasteland her planet has become after the sun turns "red giant," but discovers her fellow survivors are even deadlier than the hostile environment.
*hugs description to chest*
I love pure sci-fi.  Love it love it love it.  LOVE.
So, befitting a book as amazing as this, is an amazing cover.  BEHOLD: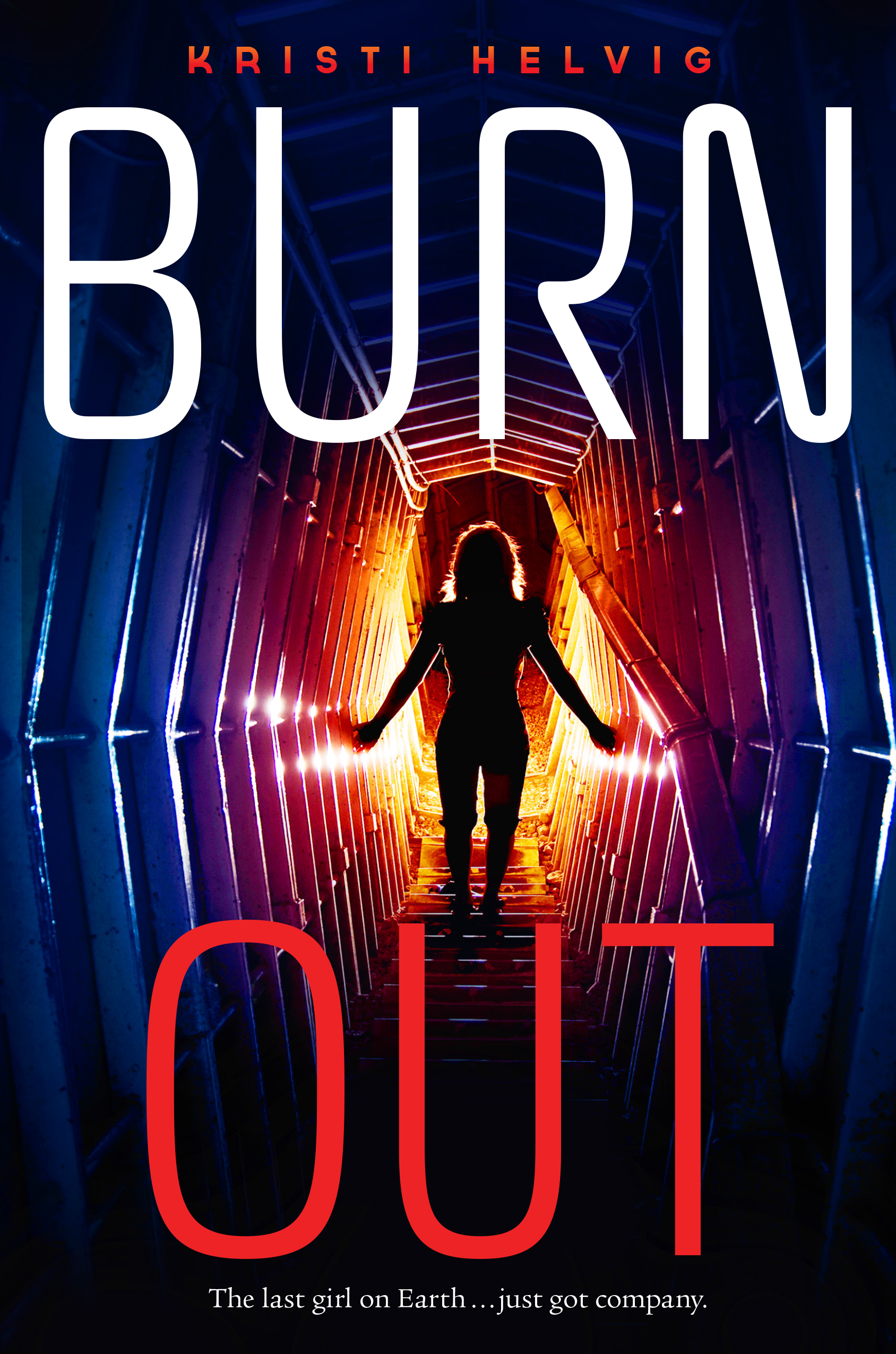 Yeah…mama like.
Anyway, drooling aside, there's extra awesome because there is a *drumroll* GIVEAWAY!  The contest runs through Tuesday, July 9th, and the winner gets the YA Book of their Choice PLUS a copy of DEFY THE DARK (an anthology featuring several of my friends, so trust me, you need this book in your life.)
Don't forget to find the beautiful author in all the right places:
Kristi Helvig
Author of Sci-Fi novel BURN OUT coming Spring 2014 (EgmontUSA)
"The last girl on Earth…just got company."
Available now for preorder on Amazon!
Twitter: www.twitter.com/KristiHelvig
Facebook: www.facebook.com/KristiHelvigAuthor
http://www.kristihelvig.com